Do you have a kitchen or bathroom that just isn't working for you? Whether the space is not being used to its full advantage or isn't very functional we have a solution.
We do everything from fixing your plugged or broken drain lines to roughing in your new kitchen, bathroom or laundry room. A pleasant space can make a great impact on your mood.
We all know a dysfunctional kitchen can make what should be the simplest tasks a lot of work. Having a perfectly running drain system is a must!
Call us to get a free in home quote to move or install your new water and drain lines to make a more functional home a reality.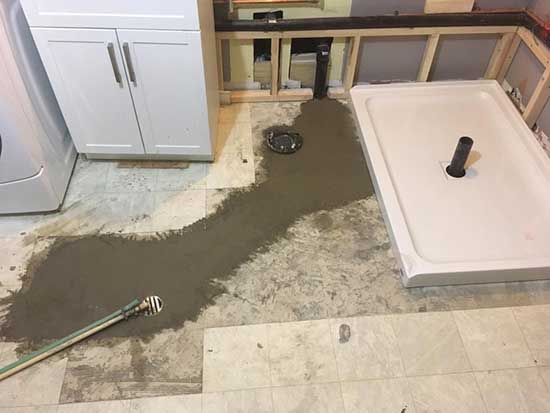 Sunday: Emergency Only (Overtime)
Monday: 8am - 5pm
Tuesday: 8am - 5pm
Wednesday: 8am - 5pm
Thursday: 8am - 5pm
Friday: 8am - 5pm
Saturday: Emergency Only (Overtime)
Holidays: Emergency Only (Overtime)
4-273 Limeridge Rd W. Hamilton, ON L9C 2V4
4-273 Limeridge Rd W. Hamilton, ON L9C 2V4
Sunday: Emergency Only (Overtime)
Monday: 8am - 5pm
Tuesday: 8am - 5pm
Wednesday: 8am - 5pm
Thursday: 8am - 5pm
Friday: 8am - 5pm
Saturday: Emergency Only (Overtime)
Holidays: Emergency Only (Overtime)
4-273 Limeridge Rd
W. Hamilton, ON L9C 2V4